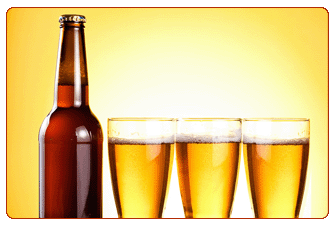 January 19, 2018 Pajama Party Downtown Brew Ha Ha PUB CRAWL!!!
Join us for the Pajama Party themed pub crawl.  Guests should come properly attired and are required to have fun.
To join the crawl is $10 – you will receive a map & a schedule along with other goodies necessary to enjoy this crawl. Get signed up! Stops TBA.
Meet at Pane Vino at 7 and we'll go from there.
There are lots of food options since some of the stops will be restaurants also.
Throughout the night there will be some random goodies given away but there's a grand prize for one lucky crawler! You'll get a punch card at the beginning of the night and you'll get it punched at each stop. At the end, we'll take the cards of the people that have had all the stops punched and have a drawing for an awesome prize! 
Please arrange for a safe ride home.
Future crawl dates are March 10, April 27, May 25, and June 16.
Secure your spot here.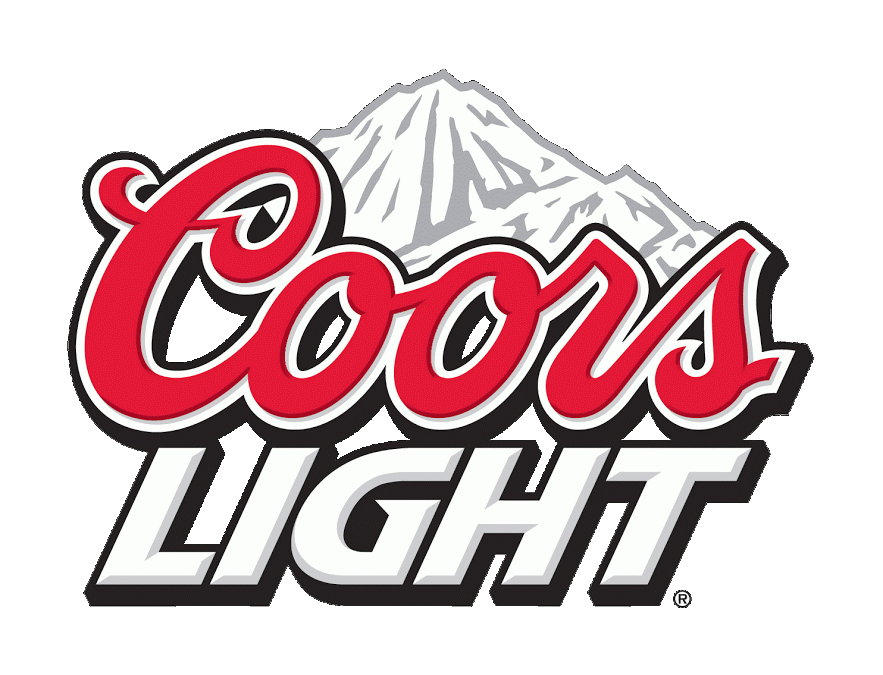 Sponsored by Pope Distributing